Shuqun Primary School - Singapore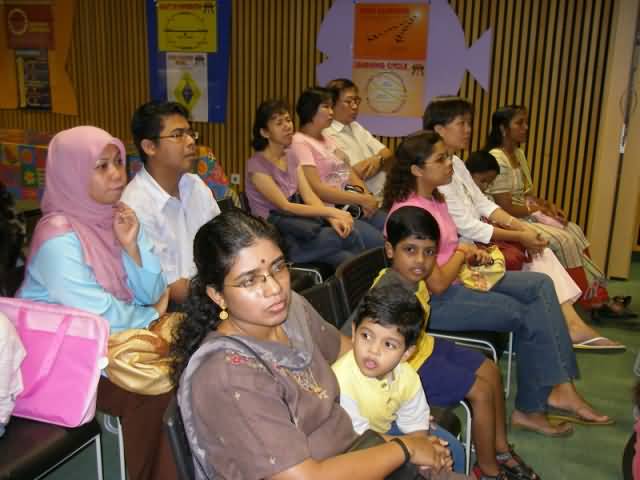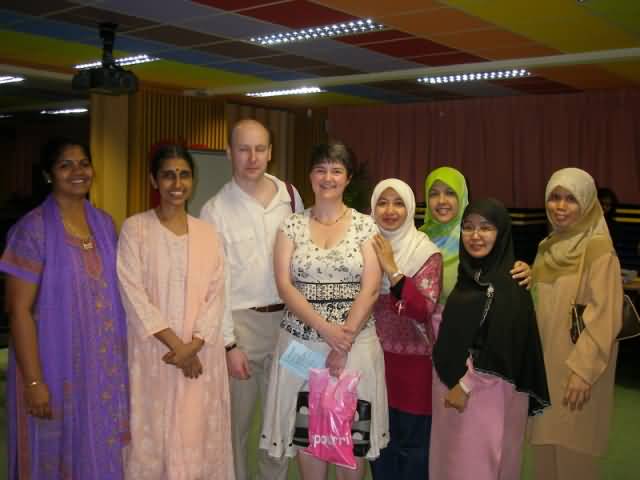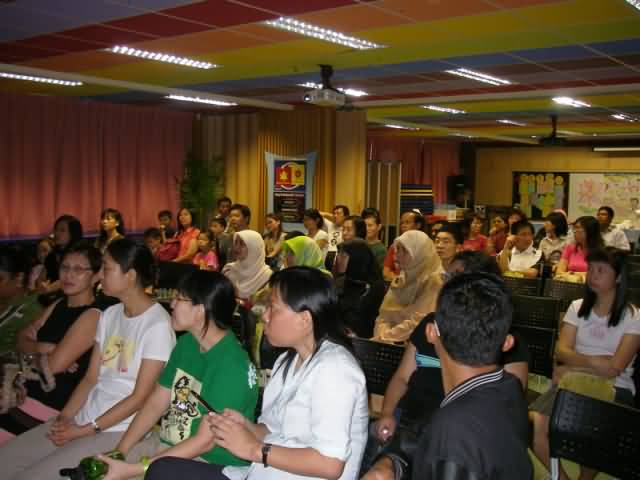 Sue and Jim were given the fantastic opportunity to broaden the horizons of the Learning Tree by giving a presentation to the PTA of Shuqun Primary School, Singapore on parental involvement in UK primary schools and in particular the Learning Tree's approach to delivering family learning events that are a success.
On a tour of the 2,500 pupil primary school it was inspiring to see so much focus on learning to learn and lifelong learning. Two ideas we are passionate about.
On every available space there seemed to be an inspiring quote. The one that really caught our attention was the banner that everyone reads on leaving the school.
'HOW MANY QUESTIONS HAVE YOU ASKED TODAY?' The basis of developing really successful learners. That day we and the parents' committee of Shuqun Primary had 100's of questions and it was in the Chair's own words 'a divine opportunity' for all of us.
We were able to share our ideas on getting parents involved which we hope to develop further with Shuqun by encouraging them to run their own rocket workshop or tank workshop. Equally we would like to develop some of the ideas they had such as a parent conference where guest speakers on subjects ranging from emotional intelligence to skills to cope with the future that's always changing and challenging were presented. We also loved their idea of a creativity day when parents and children shared in making gifts for the teachers to show their appreciation!
The school caters for approximately 2,500 primary pupils and has a thriving PTA which encourages parents to learn as well as their children.





Some photos of the school showing the eco-garden, teachers' offices and a beautiful display of paper butterflies fluttering from the roof in the foyer. A great display idea.
2008 Parent Conference
The learning tree returned to run a series of workshops for the children whilst their parents attended their annual conference. Puppet theatres based on fairy tale stories.