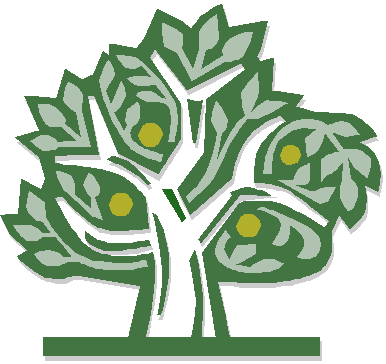 Wiltshire community learning in primary schools is part of the wider UK family learning project, it aims to encourage family learning in its widest sense using the resources of local primary schools.
We all know that learning can change our lives at home, at work and in our communities, but it never seems to be:†the right time, the right place, the right course .
Taking control of your own development through the creation of a learning community can help to break through these barriers and enable you to achieve success in your and your families learning.
The Learning Tree has grown from a project developed at St. Peterís Primary School in Chippenham Wiltshire. Started in 2000 and funded by the North Wiltshire and Kennet Local Learning Partnership the aim of the project is: ĎTo make learning a positive habit for everyone for life in our community.í This is being achieved through:
Understanding and appreciating children and adultís attitudes towards learning. Developing a lifelong learning culture in our community. Supporting families in learning together.
A number of events have already been run successfully in conjunction with several local schools and more are planned.
These have ranged from staff awareness days, parent attitude surveys, launch sessions and fun family activity days.
If you would like us to organise events at your school to facilitate family learning, then click on the link below to find out more.