The Angel of Nythe
As part of the Nythe Saturday Academy, a Christmas Angel event was run.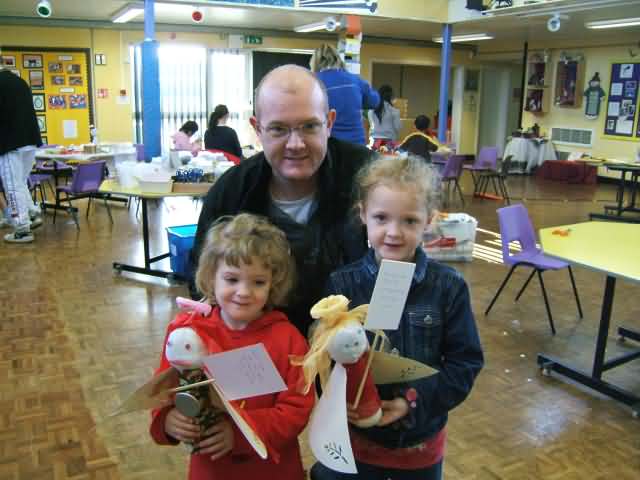 We have been working with the Centre for Applied Positive Psychology CAPP which is all about looking at what we are good at rather than what we are not. We want to share this work with you and make Nythe one of the first primary schools in the country to look at the strengths of its families and to celebrate the contribution you all make to your children's learning.
At CAPP they consider that seeing strengths in ourselves and others is an important skill for adults and children alike. Commenting on another person's strength can really give their confidence a boost. It helps to build positive relationships.
Understanding what our own strengths are is the first step to using them more which can increase our well being and happiness.
As adults we often refer to children as 'Little Angels' when they have done something really well such as doing the right thing even though they may be scared or being persistent and sticking at something even though it may be difficult. We want to encourage you to capture the feeling of confidence these strengths give through making as many angels as we can from recycled and craft materials to decorate our school. As well as looking beautiful each angel will carry a message describing the strengths that its maker has.
The Angel of Chippenham
The Learning Tree is familiar to many young children and their families in Wiltshire, delivering exciting hands on activities ranging from arts and crafts to science and technology, introducing families to the idea of learning together.
The Learning Tree presented their own take on Antony Gormley's 'Angel of the North' and terracotta figures as part of Chippenham's 2005 Arts Festival.
Families of all ages contributed to a temporary art installation entitled 'The Angel of Chippenham.'
A highly participative workshop, families made their own Christmas angel from recycled materials and then displayed them at St Andrews Church from 2nd-18th December.