Getting the Learning Bug.
Nythe Gets the learning bug
As part of the Nythe Saturday Academy series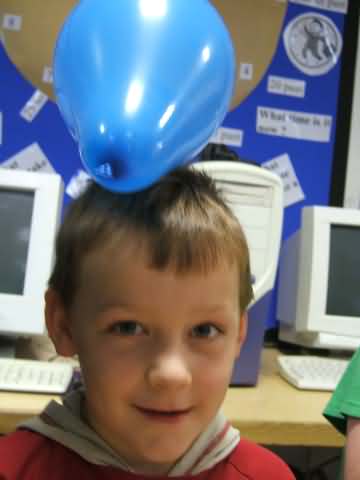 This event included a shock-wave session learning about electricity in its various forms.
Southbroom Infants' School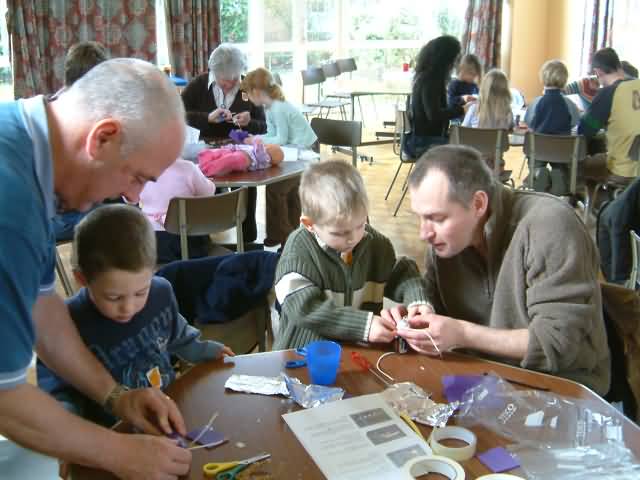 At Southbroom Infants' 36 families made the connection between learning together and becoming successful learners.
Getting the Learning Bug launched the School's science week and introduced parents and carers to the exciting work the school is undertaking on Building Learning Power as part of Wiltshire's Vibrant Schools Project.
Through the making of a simple battery powered bug which lit up a bulb when a connection was made with materials that conducted electricity families had a go at using their learning muscles. Parents and carers were introduced to the idea of the 4R's and in particular Resourcefulness which the children are currently developing. They learnt to develop their questioning powers, use their imagination, make links, reason, capitalise on their knowledge and of those around them and MAKE THE CONNECTION.
As well as having fun learning about their learning muscles they had fun creating their unique bugs and discovering how simple electrical circuits worked.